Everyone's on lockdown. Doesn't it feel like we're in a dystopian, apocalyptic movie? We sure thought something like this never would happen in real life – but it did and you're one who is actually at home and on quarantine for a month or so due to a global pandemic, the Coronavirus (COVID-19) that is turning people's world practically upside-down.
What if, as opposed to merely accepting the sudden disorder of things – working from home arrangements, lack of physical contact/no client meet ups and no usual morning work outs at the gym – you start embracing your quarantine period as a timely blessing to start turning things around? You can still do so much for yourself, your family and your business. Now is the best time to shift your focus on the little things that make up the big ones. Here are top 10 productive things you can do while on Coronavirus lockdown:
1. PERFORM A WEBSITE ASSESSMENT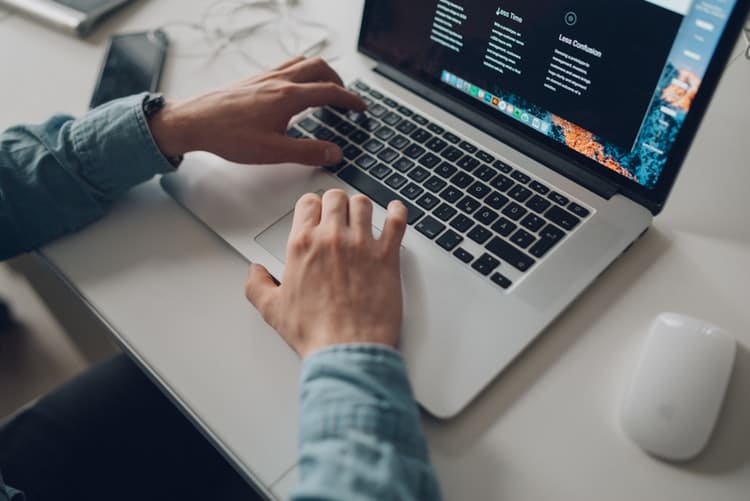 Now is a good time to assess your website and ensure it looks fresh, nice and clean. You can also consider revamping it and ensure you have a clear call to action on all your pages. Choose a clean, appealing design and an effective colour scheme without leaving out easy navigation and functionality. As mobile phones are now predominantly used, make sure your site's mobile view is spot on. You can do this!
2. UPSKILL (LEARN NEW OR ADDITIONAL SKILLS)
It's about time to get on to that 2-week graphic design course you've been wanting to attend, or to pick up that recipe on fluffy Japanese pancakes you've been dying to try. Learn new skills that will be beneficial to your business by browsing what's trending and modern. There have been several programs offering free courses this month. Master what you love and will enjoy in the long run – the results may just surprise you!
3. DECLUTTER YOUR DIGITAL AND PHYSICAL LIFE
Oh, what a perfect time to
declutter. Clean your inbox – get rid of irrelevant emails, unsubscribe unnecessary
mailing lists, turn off social media notifications that jump straight to your
business or personal emails. Organize your phone gallery and delete unwanted
photos or videos to allow space for new, important ones. Do the same with your
messages.
This lockdown also calls for a good home declutter. Properly oversee your home and start getting rid of the old stuff like unused clothes and a stockpile of expired goods. Just keep your essentials and everything that's useful. You will not regret this later.
4. GOAL-SETTING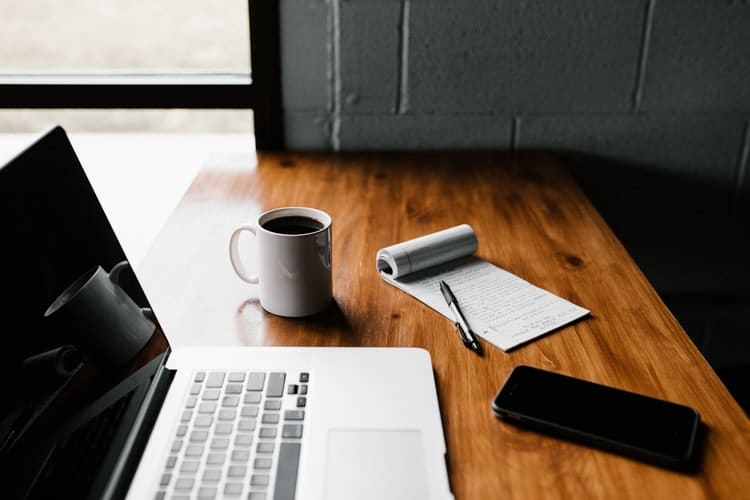 The pandemic doesn't have to sabotage your goals and weaken your passion. Develop strategic action plans for the upcoming months. This gives you the chance to gather brilliant ideas and experience the power of seeing your business thrive through and after the pandemic. You will also keep people hopeful and inspired to do the same amidst the crisis.
5. READ BOOKS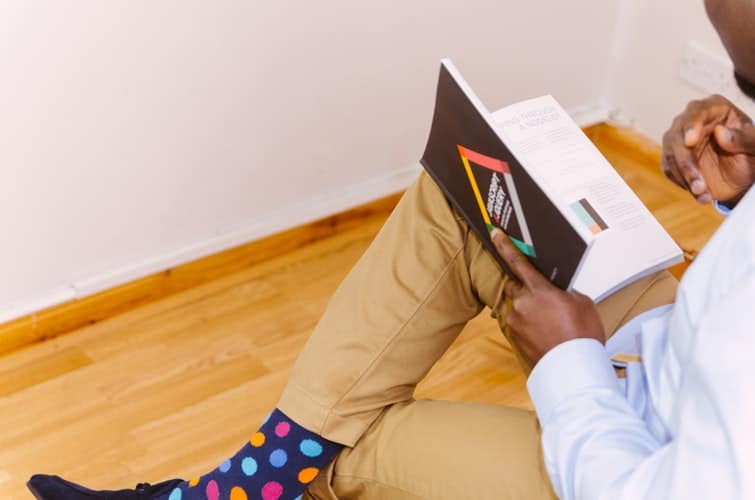 Now you have the luxury of time to read books. Grab the ones that will equip you with the right knowledge to run your business, and help you keep up with trends such as social media management, branding, marketing and live interactions over social media (perfect for while everyone's in quarantine!). When you bank on knowledge today, you'll have more practical steps to take to drive success to your business despite the pandemic.
6. ASSESS AND STREAMLINE YOUR BUSINESS PROCESSES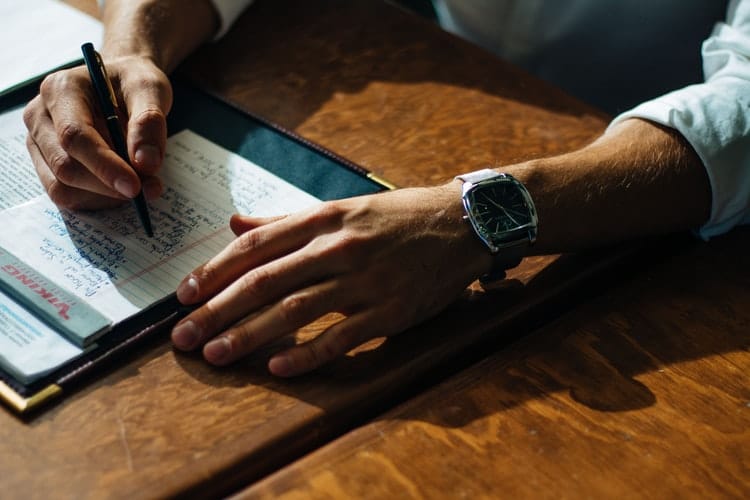 Work day by Adolfo Félix – https://unsplash.com/photos/Yi9-QIObQ1o

Take a step back and consider what's lacking in your business. Ensure you don't leave money on the table. Implement system processes that prevent productivity loss; have an adequate management team and reliable marketing initiatives (hint: we can help you!).
7. CREATE A HEALTHY AND BALANCE MEAL PLAN
Vegetable salad on white plate by S O C I A L . C U T https://unsplash.com/photos/uA6SsagmA5A

You don't want to be serving yourself and your household processed food, or find yourself munching on junk food every now and then, right? It is vital to be intentional with your everyday choices on food even while on lockdown. A healthy entrepreneur stays motivated as stress doesn't build easily build up on his/her body. There is a simple and creative way to create a meal plan just for you. Using meal plan templates is a sure way to get you started on a healthy diet. Check them out!
8. MANAGE YOUR FINANCES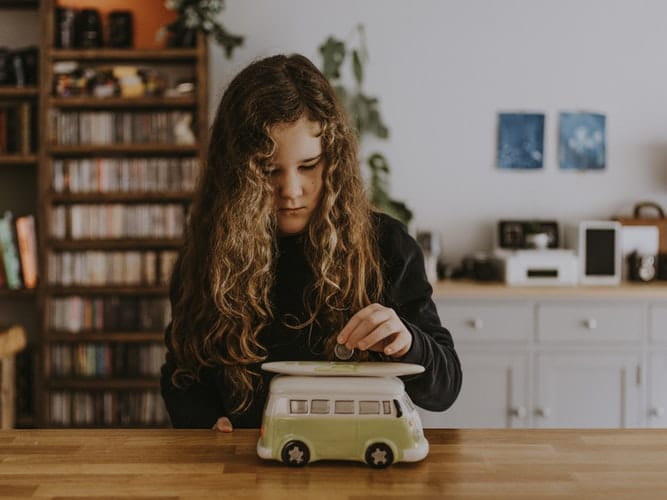 Girl putting coin into moneybox by Annie Spratt https://unsplash.com/photos/flVuw7nbzmM

Tackle financial stress by managing your finances the right way. If you haven't already done so, it's now the right time to create a budget to allow for clarity and transparency on your financial situation. You can begin by understanding your income and expenses. Remove unnecessary expenses and replace it with a habit of putting up an emergency fund and an investment/savings for retirement. Check out budgeting templates and tools to help you begin good financial management. There are also templates for debt tracking tools.
9. OPTIMIZE YOUR SOCIAL MEDIA SITES
Person holding white plastic bottle by S O C I A L . C U T https://unsplash.com/photos/kwz5Zju-lG8
Ensure your social media sites are active and updated. Perhaps you can recreate your and optimize your LinkedIn profile, Facebook Banner or utilize hashtags for effective marketing. Create social media graphics that match your branding elements. And remember — always offer value upfront. Your audience will love you for it!
10. SPEND MORE TIME WITH YOUR LOVED ONES
Woman and baby sitting on white sofa by Paige Cody https://unsplash.com/photos/bOVZ_f3fbQM

Whether you're a businessman, a creative director, a podcast host or a YouTube content creator – you will probably say family is what truly matters. For most of you they are the reason why you do what you do, but you had very limited time with them prior to the occurrence of COVID-19. The quarantine time is a great opportunity to make up for lost family time and strengthen bonds.
Cherish this moment with family and utilize more time to upscale and market your business. This means you can begin delegating menial tasks to virtual experts, and consequently free up more time to do the things that add priceless value to your life and in turn make this period worthwhile. Consult with Shy Virtual Solutions today. We can't wait to take your business to the next level!