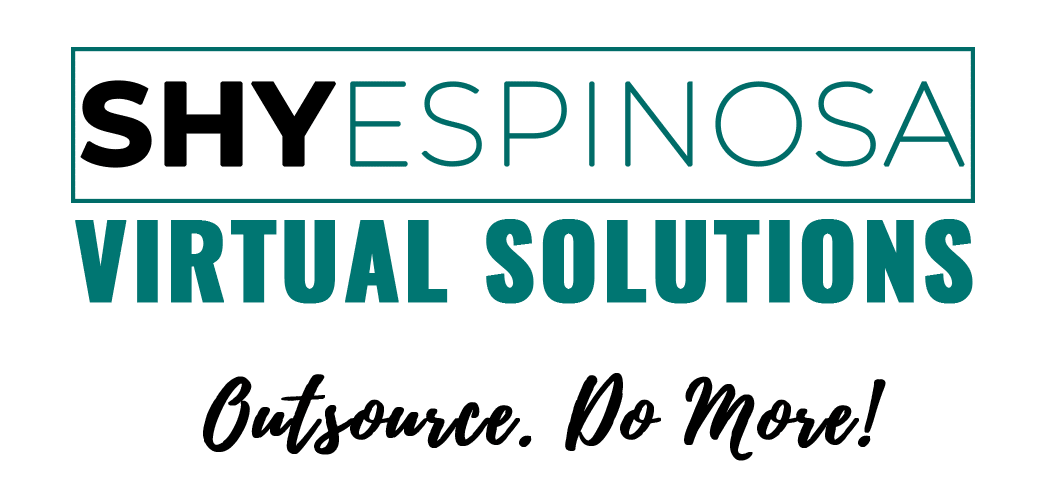 Hello!
Are you a small business owner or an entrepreneur tired of being tied down to the menial and mundane tasks of building your business? All kinds of businesses have these tasks that are pretty easy to do but are important to get done, regardless.
This is where we co
me in!
Shy Virtual Solutions is on a quest to help entrepreneurs as they take on the daily challenges of their businesses, helping free up more of their time to do the things that can ramp up the business.
We've prepared a set of questions for you to answer so we can check and see how we can help you and your business.