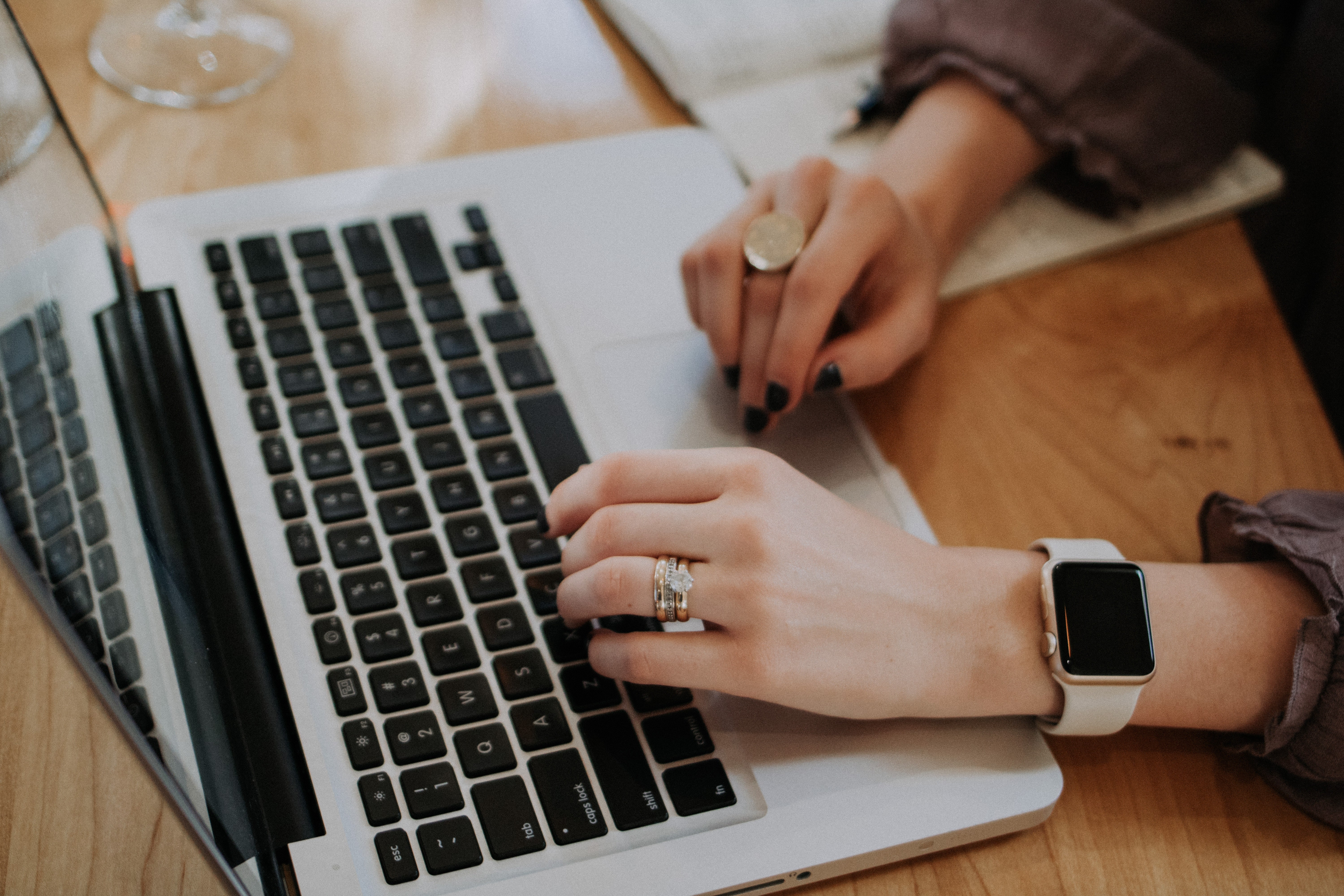 Are you a business owner or an entrepreneur tired of being tied down by the menial and mundane tasks of building your business? Any kind of business has these tasks that are pretty easy to do but are important to get done, regardless. This is where I come in!
My name is Shy and I am a virtual assistant. I can help you do all those tasks that take too much of your precious time so you have all that extra time to spend on more important things.
Most of the time, business owners would prefer not to hire someone because they think they can do the task themselves anyway. So why bother paying someone else to do it? Well, I have a response to that– efficiency. Imagine a business owner probably earning $75 an hour and doing simple tasks like data management or email handling for maybe 3 hours a day. That means he's actually wasting $225 dollars on doing these really simple tasks that he can have someone do at a much lower rate!
Now, if you think you probably need some VA services for your company, then you've come to the right place. I can offer you so much at a surprisingly reasonable price. I offer hourly services or monthly or retainer packages.
Still unsure? We can definitely plan for a trial basis of one week. If you are satisfied, we can move forward with a plan that is right for you. If not, then I would definitely want to know how to make it better for the benefit of my other upcoming clients as well.
If you have doubts or if you are not sure of what services you need, please feel free to talk to me. You can contact me here or send me an email. We can discuss and find a package that can benefit both of us.